And I am feeling the "are my presents good enough" pressure. I know I know it is all about the thought that counts and yadda yadda but don't you ever wish that money wasn't so much an issue and you could buy whatever you wanted?
If money wasn't an issue I would of bought this from
Invicta Watches
for Dave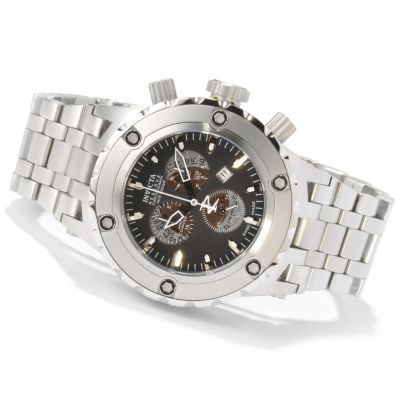 In silver and black. (Then I might have to borrow it from him!) I mean that is one FINE piece of machinery. oooh weeee.
I would of bought this bag from
Via Spiga
for my mom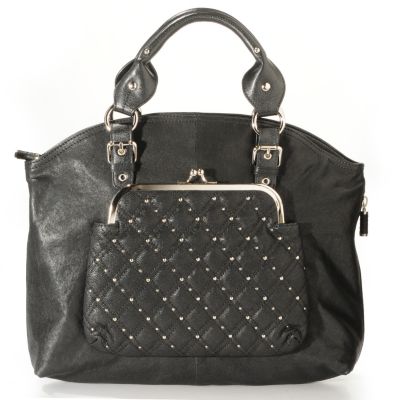 I know she wants a BIG black bag and she has a kinda dump it in and dig through it personality. I think the little clasp would be awesome for her to keep the easy access things in. The price actually isn't too bad. Ok mom look away this might need to be a birthday present.
If money wasn't so tight what would you buy for people?
Are you interested in what I did get people after Christmas? I know I LOVE to see what people get for their family. (I like to get ideas for future presents!)